5 DAYS FOR THE CUBAN 5
Click here to see the book cover.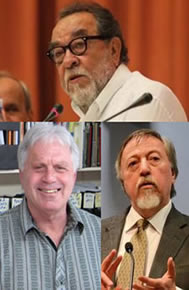 Panel discussion and book presentations by Brazilian and Canadian authors about democracy in Cuba and the case of the Cuban 5.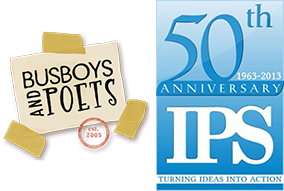 Panelists: Fernando Morais, Brazilian journalist and author of: The Last Soldiers of the Cold War, Stephen Kimber, Canadian journalist, professor and author of What Lies Across the Water, and Arnold August, writer, and lecturer from Montreal, author of Cuba and Its Neighbours: Democracy in Motion.
Celebration of Gerardo Hernandez's birthday.
Place: Busboys and Poets, 2021 14thth Street, NW, Washington, D.C.